Downloads
Brochure "The FINESCE Smart Energy Platform"
Deliverable 7.8 "Consolidated Trial Results"
Deliverable 7.10 "Consolidated Report Innovation and Business"
Latest news
25.06.2015 Review: Joint INCENSe / FINESCE workshop
17.06.2015 Special Session on Event-based Energy Metering and Control at EBCCSP 2015 in Krakow, Poland
27.04.2015 Review: FINESCE Open Day Trial Site Malmö
20.04.2015 Flexible Electrical Networks FEN - 3. Low-voltage workshop
27.03.2015 Review: FINESCE at the Net Futures 2015
Follow us on



E-Car Grid integration & Smart Grid Communication - Trial Site Ireland
Future Internet : Electricity in Action
Topics

TRIAL I:

Electric Vehicle- Grid integration trial locations in Galway using WiMAX, and Waterford & Wexford using LTE. Control systems in Waterford


TRIAL II:

Smart Grid Communications using OPST, based in Dublin and Portlaoise

Lead partner /




Contact information

ESB

John Howard, e-mail: john.howard2@esb.ie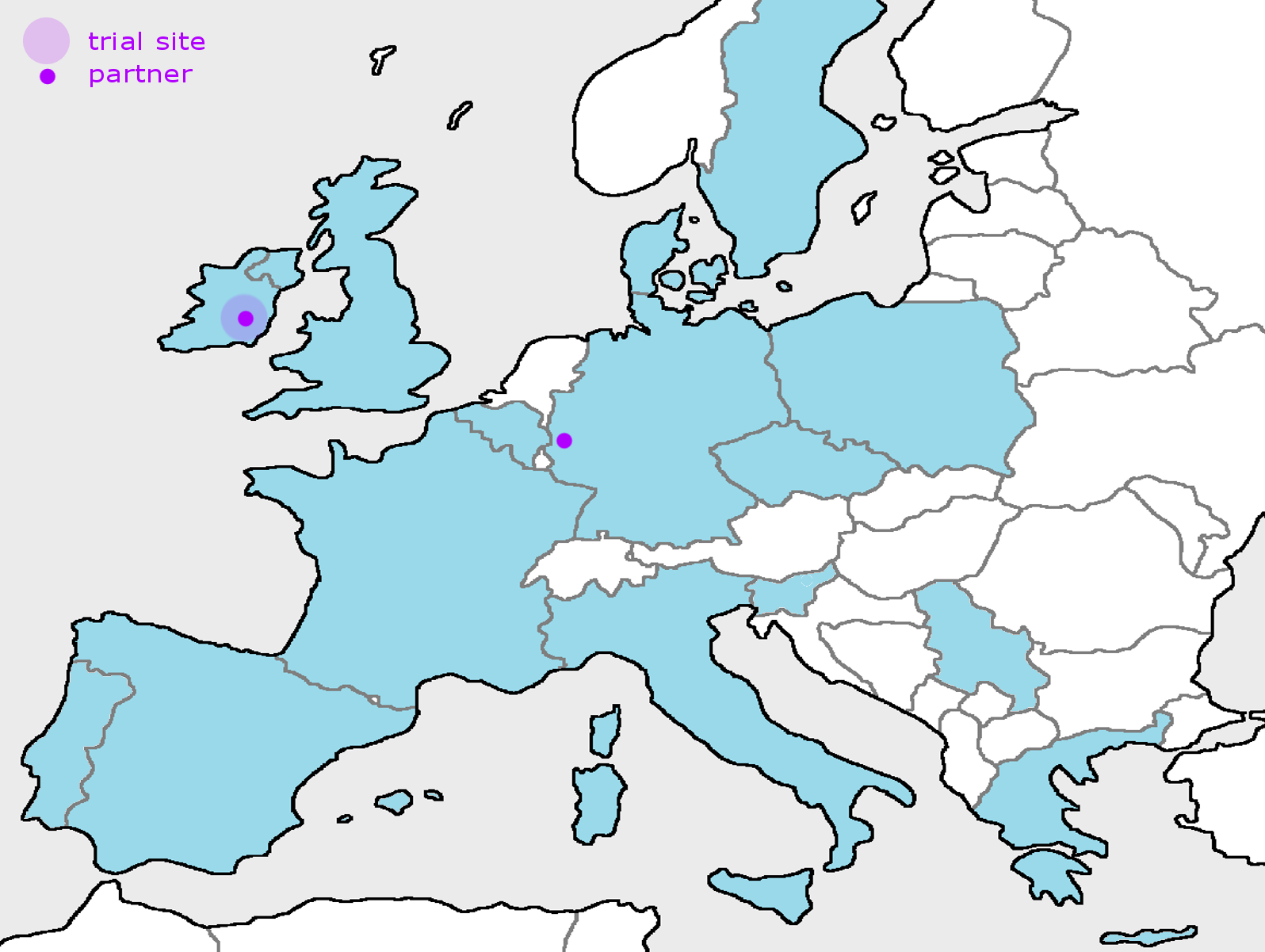 OVERVIEW / OPEN CALL ISSUES
Two smart energy trials both based in Ireland
Eight Partners
Approximately € 4.5m funding
Trial I – EV Grid Integration
Trial II – Smart Grid IP communications
In the Irish EV trial, we have designed and are building an electrical vehicle charging system including EVs, charge-points, communications networks, a control system and control algorithms using generic enablers and domain specific enablers. A planned further development of the trial next year is the integration of this system with DSO demand response management systems. This distribution network aspects is the focus of the
Open Call
.
TRIAL I

Electric Vehicle integration into the grid
Develop charging optimisation systems using Generic and Domain Specific Enablers
Use WiMAX and LTE access technologies
Large scale modelling
Provide answers to key issues:

Will EVs be integral to the grid ?

How will GEs be deployed ?

What communications technology to use ?

Distribution Network Integration - Open Call
---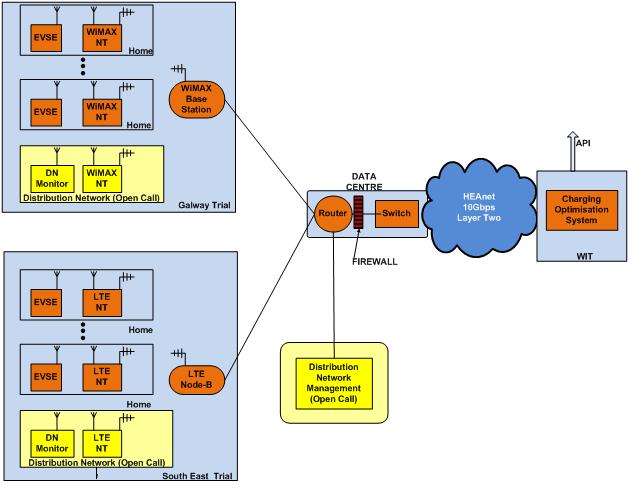 ---
Objectives
Advanced IP based smart grid communications
Utilities slow to adopt IP:
Impact:

Missed IP economic of scale

End of life issues
Approach
Use fully optical network – reduce opto-electric transitions
Achieve greater determinism
FI-Ware Generic Enabler to provide management security layer
Test network parameters
Trial future orientated and legacy electrical systems
---
TRIAL II - Overview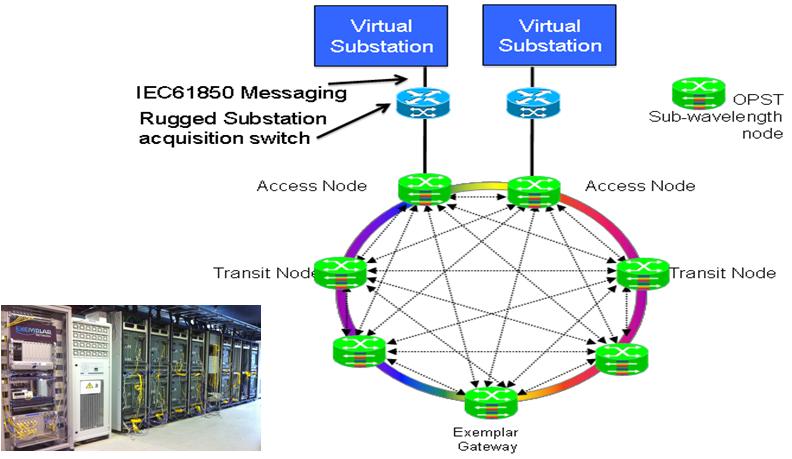 ---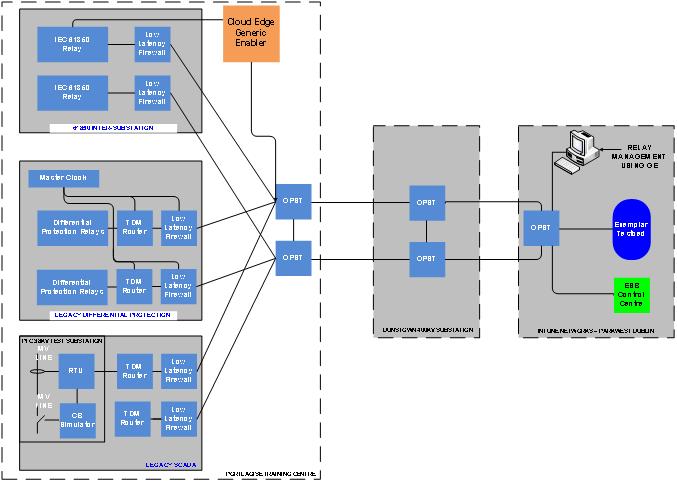 ---
TRIAL SITE PARTNERS - Main technical role


---
---
Further information:
The Consolidated Trial Description represents the first public deliverable in the FINESCE project. It gives an overview of the infrastructures being used for the FINESCE field trials.